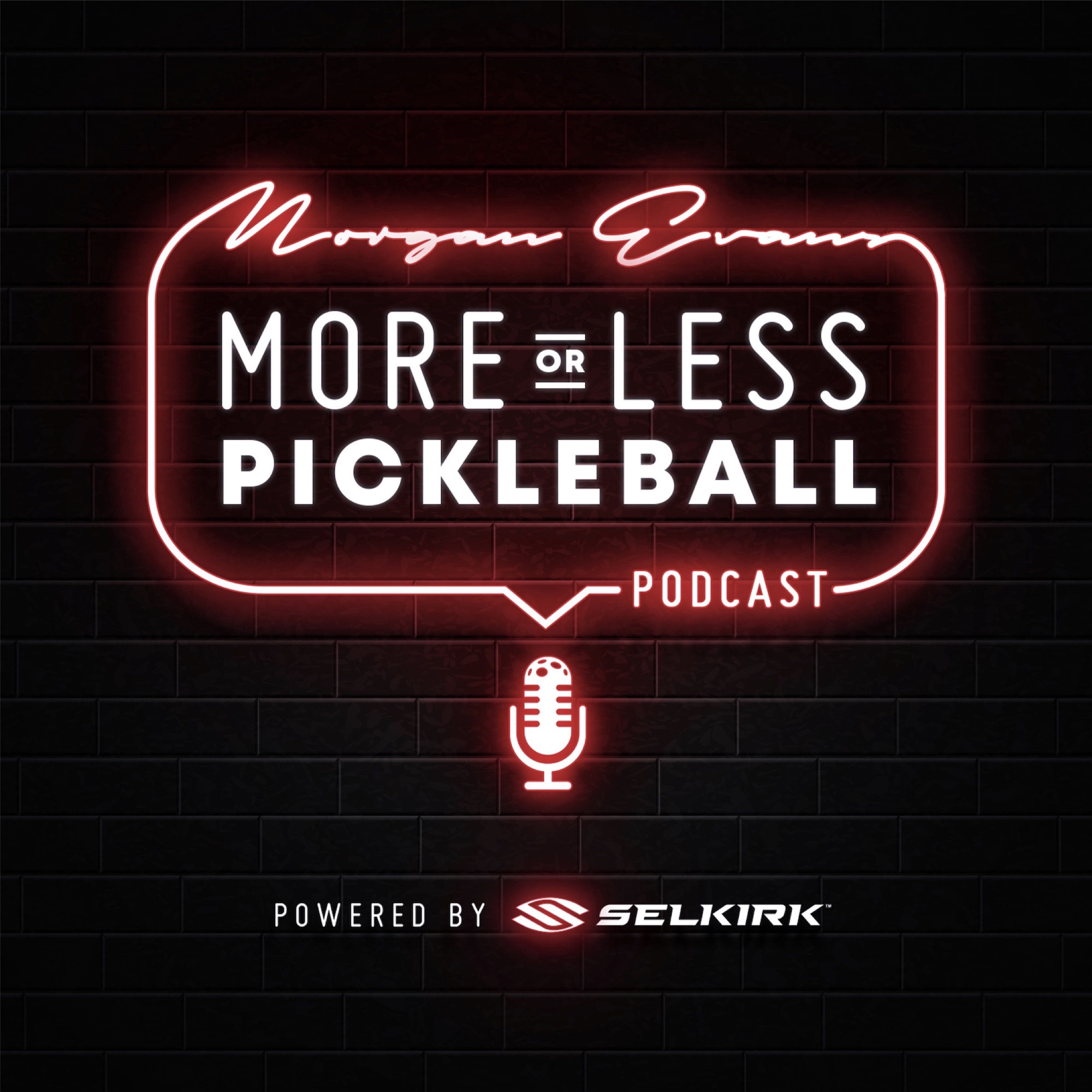 Morgan Evans is back! He wasn't gone long, but the show is all new. New name, new segments, new guests.
Morgan brings Tyson back for this first episode. They talk family life, injuries, US Open, UFC, and more. Morgan's also got a few new tricks up his sleeve with new segments. Hear him raw and only slightly edited. Enjoy the new pickleball trivia contest and more.
Find out more about the podcast on pb.fm.
Find out more about Morgan:
Find out More about Tyson:
Pickleball Trivia Guests
Sponsors: